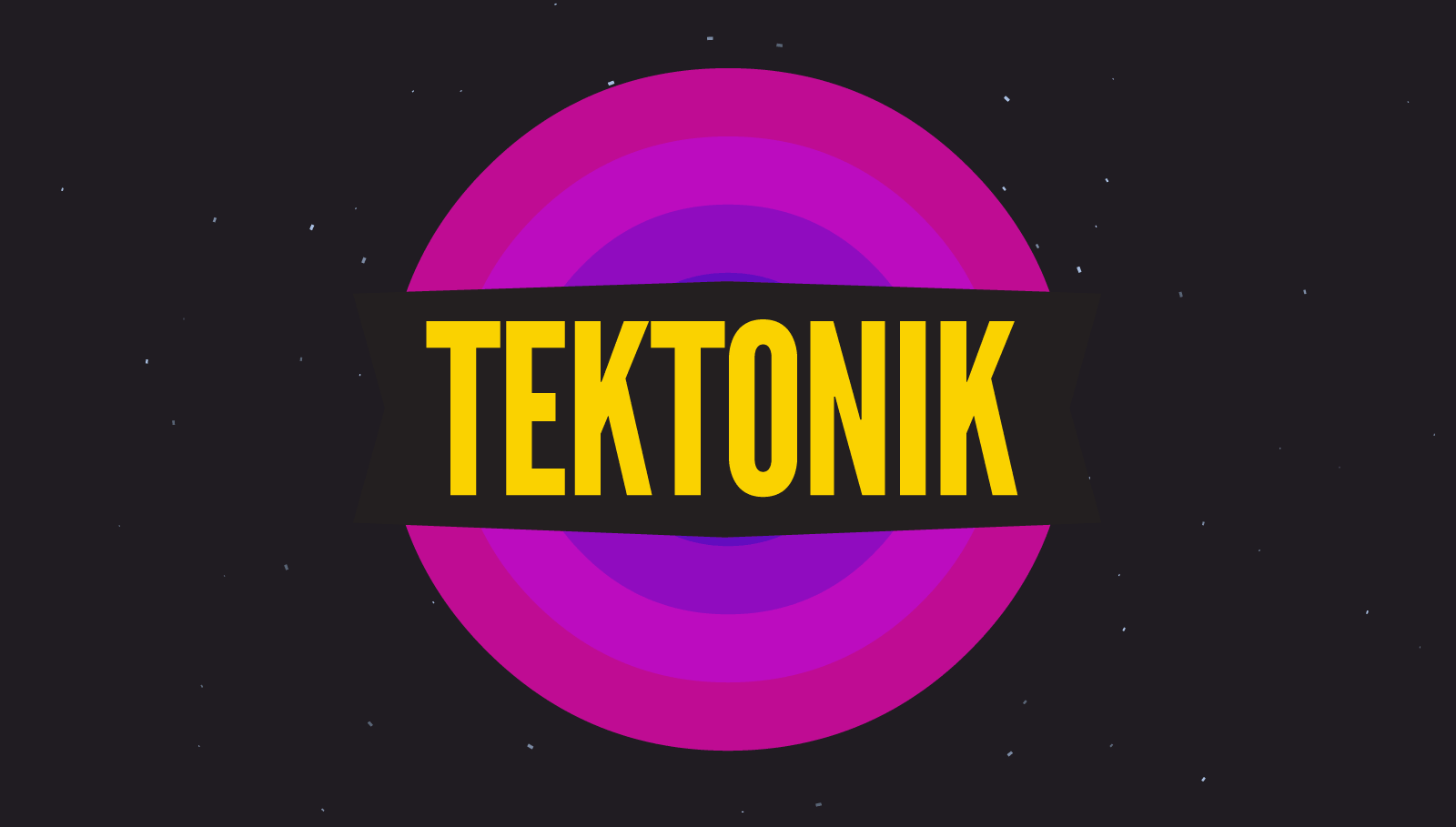 Per usual this blog is woefully underposted, most of the action is over on twitter. But, I do have something to treat you to. I spent the past weekend camped out in the Mojang offices up in Stockholm, making a game for charity in the form of Humble Bundle in three days.
The whole thing was livestreamed and I ran my own channel for the entire time I was coding. So, should you have a few days to kill, I've got you covered!
The game I ended up making is called TEKTONIK, a sort of quick action based tower defense crossed with digging and platforming. It's a bit crazy really.
There's still time to get in on the action too, the bundle is pay what you want and open for donations for a few more days.